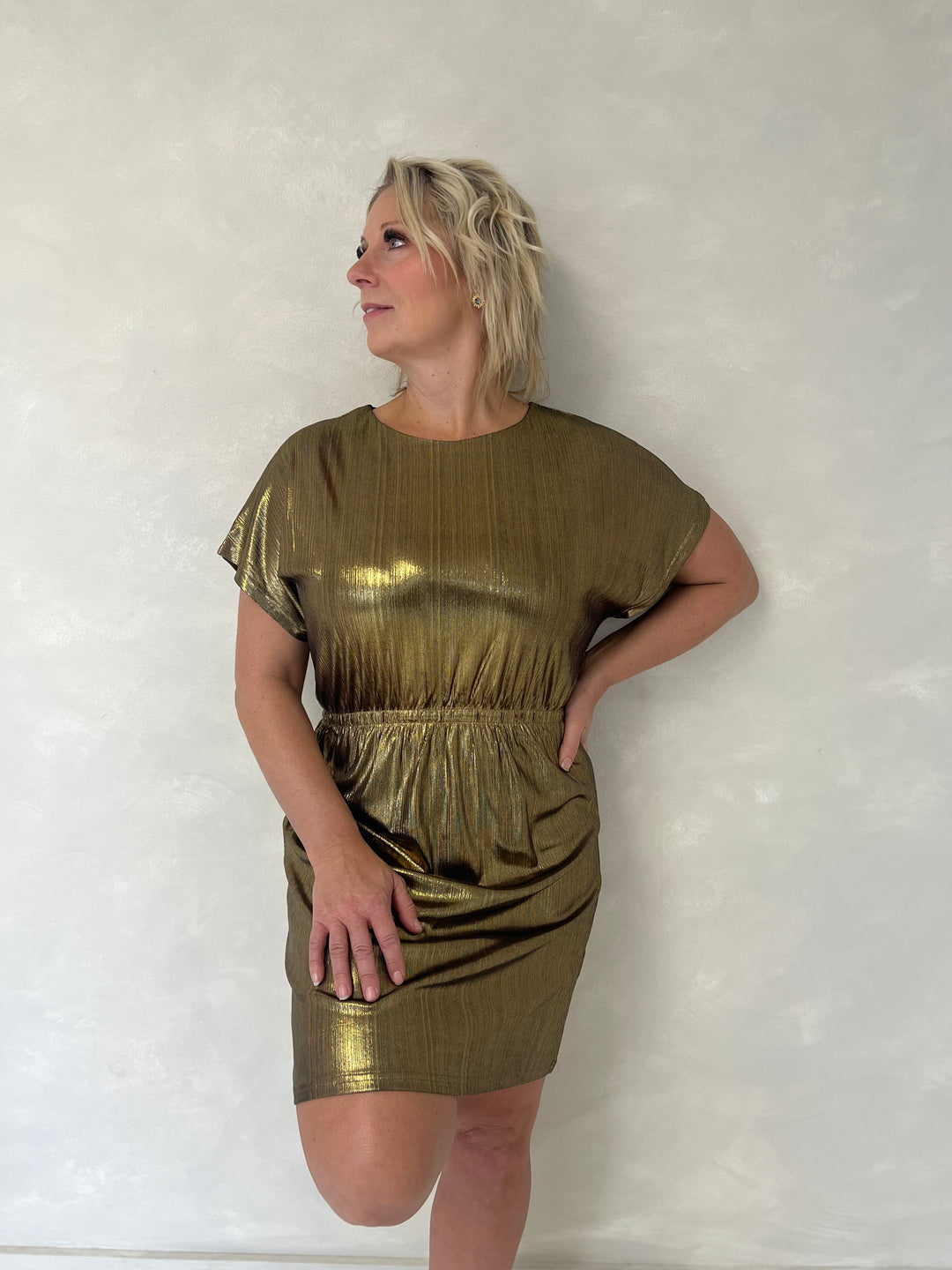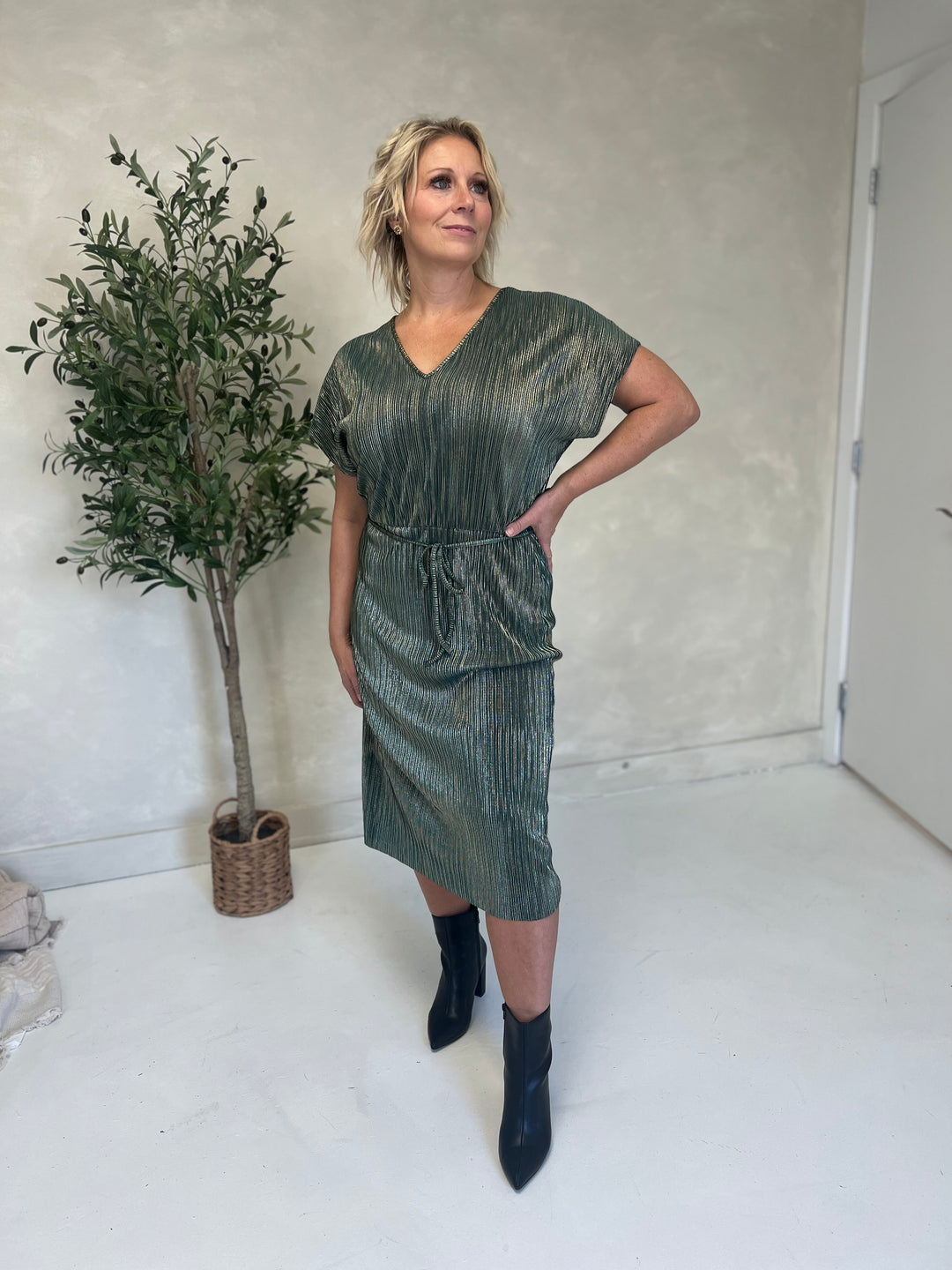 ever feel?
DO YOU EVER FEEL INSECURE OR THAT YOU HAVE A LACK OF SELF-CONFIDENCE AFTER GETTING DRESSED IN THE MORNING?
ever wonder?
DO YOU EVER WONDER WHY SOME PEOPLE LOOK SO HAPPY AND CONFIDENT AND ALSO SEEM TO BE DRESSED SO WELL?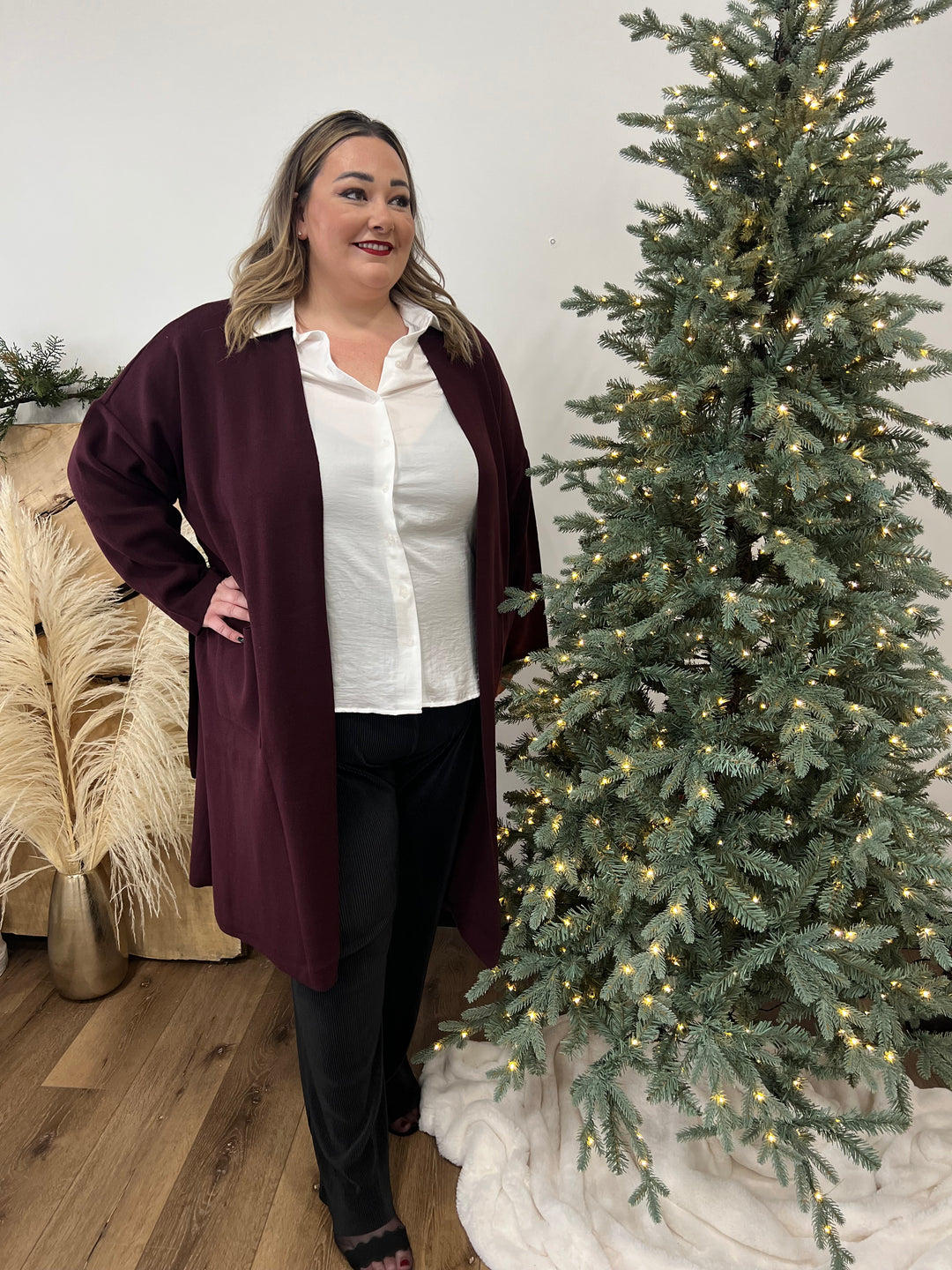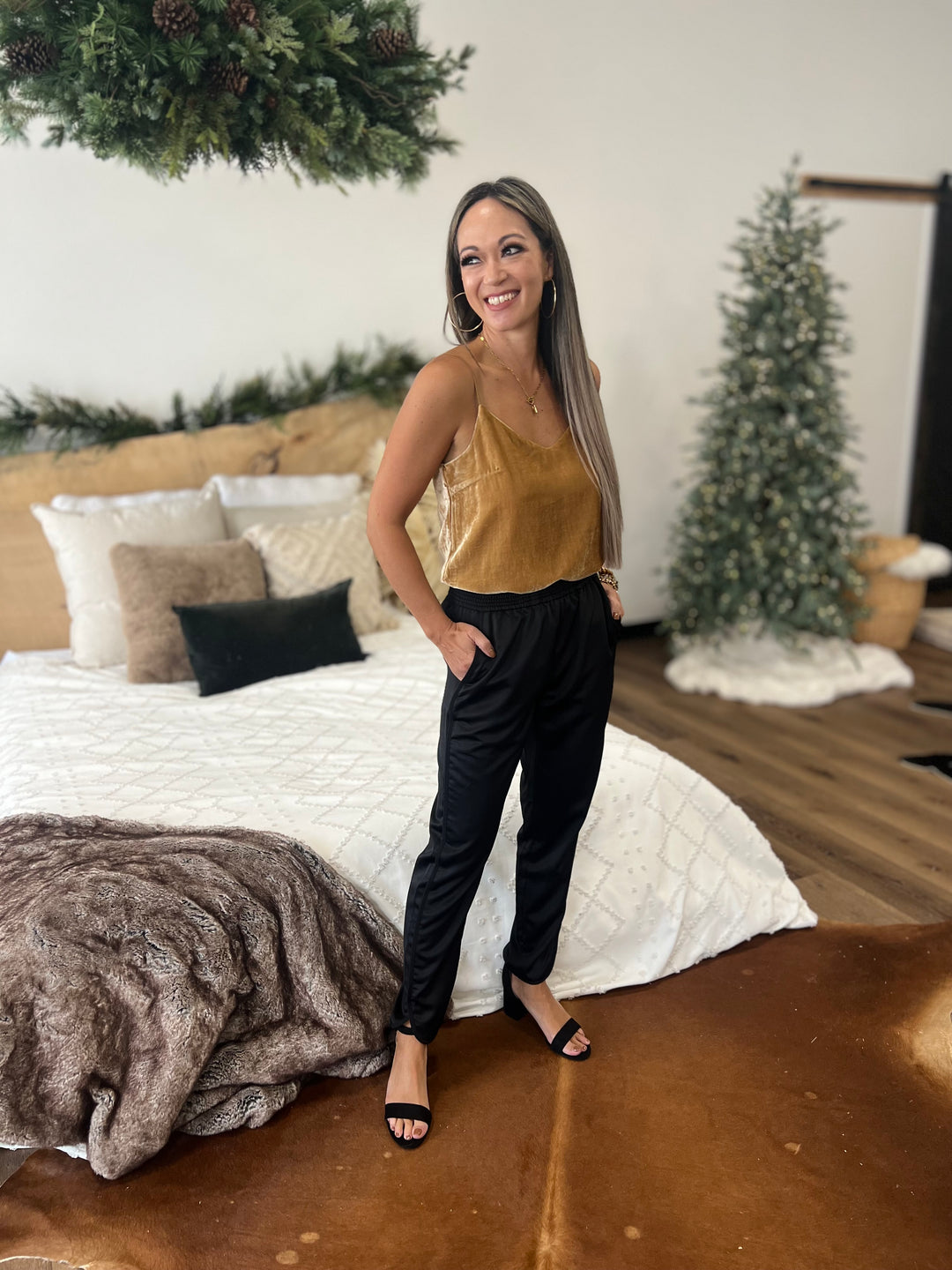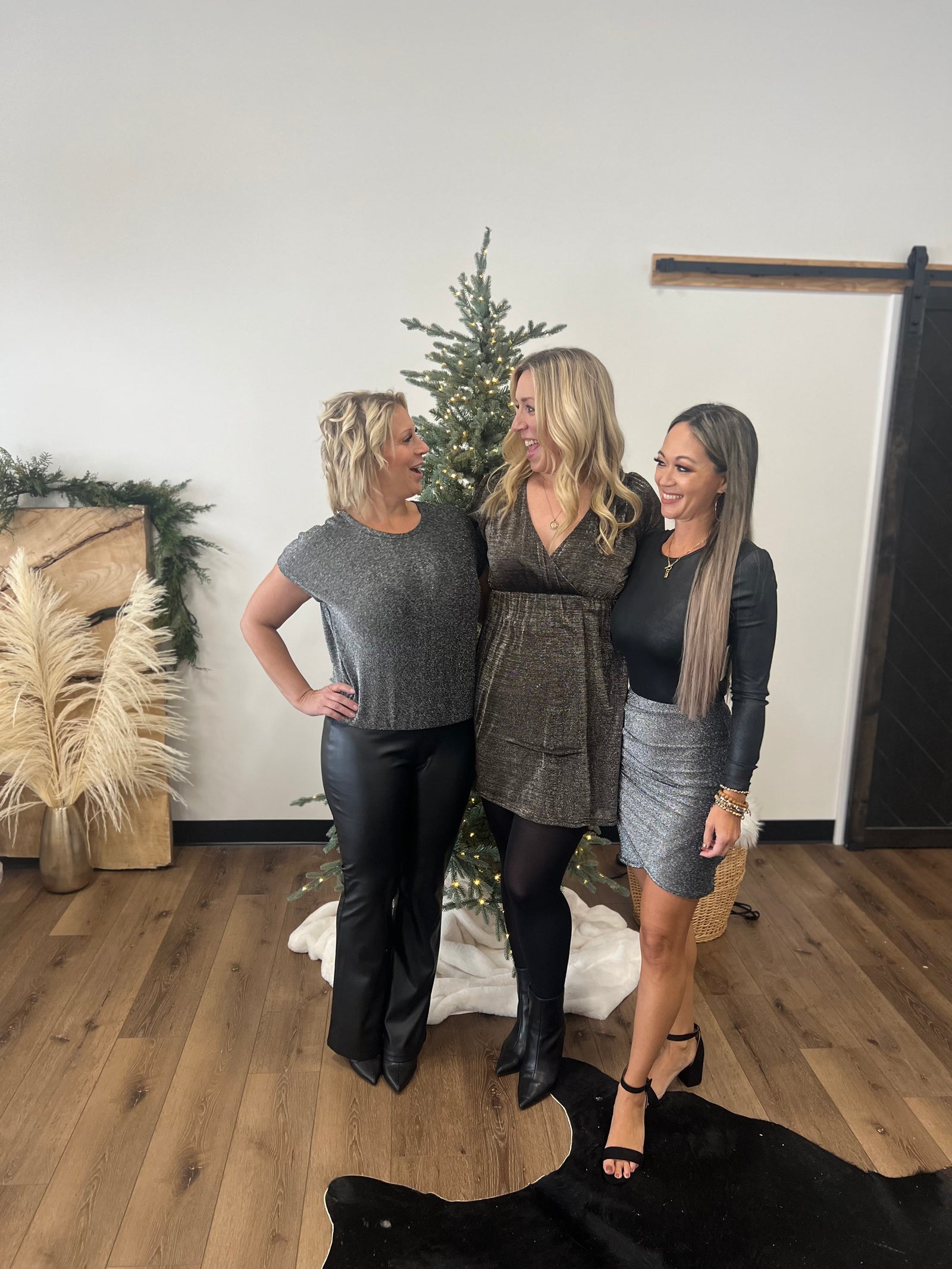 STUDIES HAVE SHOWN
that when we feel good in the way we're dressed, we tend to be happier, more confident and more powerful. We want to give you, our customers, the opportunity to feel good in how you look; to feel empowered and confident whether that's to run a marathon, start a business, or drive your kids to dance class. We want to make it easy for you to put together your outfits and to feel amazing. And let's face it, shopping is super fun!